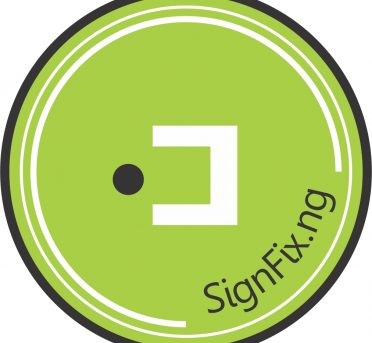 Welcome to Signfix Industrial Limited. We specializes in innovative, high quality and affordable signage solutions for customers of all types and in all industries. Our team of skilled professionals strives to exceed clients needs by providing efficient and competitive quotes.
On the forefront of technical innovation in the sign industry, Signfix Industrial Limited is a manufacturer of custom graphic signs which includes custom awnings, custom electric signs, real estate signs, custom structures, complete packages of identification products. We work with organization of all sizes and provide turnkey solutions including creative award, winning designs, quality manufacturing, safe and efficient installations and industry leading customer service from start to finish ensuring complete customer satisfaction in process of purchasing custom signage display. We optimize standards of precision and quality with our more than two decades of engineering experience. We are partners with our customers in creating graphics and graphic media products to serve their sign, awning and communication needs. A renown signage company in Nigeria.
Signfix Industrial Limited operates as a subsidiary under Bahnet multimedia agency registered in Nigeria.
Trackbacks and pingbacks
Recent Posts
CALL THE CUSTOMER SUPPORT
+234 903 336 6660